What is SNAP E-CLOSE?
An all-digital world is here! From buying products to banking, it seems like anything you need is available online. But... what about your mortgage?
Yes! The Federal Savings Bank is constantly making improvements to the home buying experience, so now you can close your mortgage online too!
Why SNAP E-CLOSE?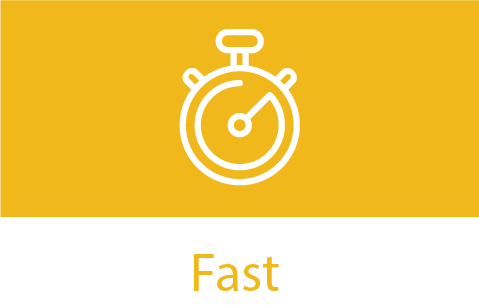 Cut the time it takes to get to closing by receiving your documents online. Click your way through your signatures and initials. Any corrections can be fixed quickly online.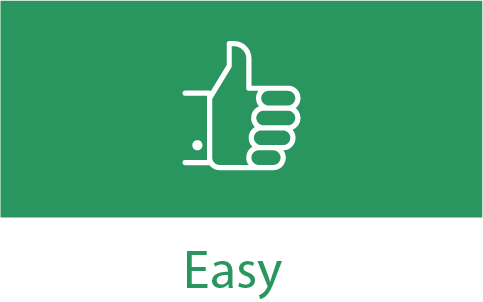 Simply click on the personal link in your email, and you can view the closing documents prior to closing. Your Banker can answer questions at any time, including at the closing table!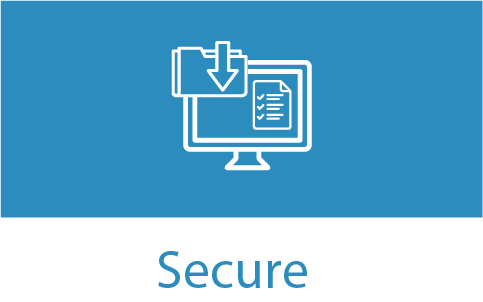 Your data is encrypted at all times. Your documents are removed from the online system after your closing and are stored at the Bank.
SNAP E-CLOSE works almost everywhere! You sign most of your documents online and there are no state-by-state restrictions. This fast, easy, and secure experience is compatible with most loan types!
Terms and conditions may apply. Subject to underwriting approval.